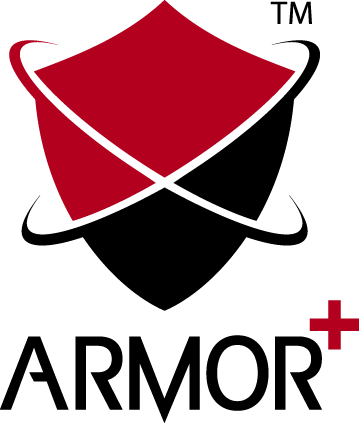 The company ARMOR PLUS was founded in 2002 in Skopje managed by a team which due to their innovative and creative solutions, became one of the leading specialists in work wear and personal protective equipment. The beginnings of the company were characterized by a greater emphasis on the individual, the manufacturing and the trade of personal protective equipment, which helped us define the standards of the market.
In 2010, the company became a part of the PASTOR GROUP, thus opening a new perspective in the field of firefighting services and products, equipment and solutions for increased safety, for saving lives, properties and the environment.
VISION AND MISSION
PEOPLE ARE THE MOST IMPORTANT RESOURCE – It is the driving force and the philosophy of our company. Due to this approach our company portrays the role of the leader in the sector of safety and health at work.
The mission we pursue is to improve the conditions and lives of all those whose daily work is difficult, unpopular, dangerous and at high risk.
This is the goal of ARMOR PLUS and the way the company has decided to contribute to the future, because the future of the world is to have better conditions for everyone.
PROTECTION ACCORDING TO ALL STANDARDS
ISO 9001
ISO 14001
ISO 45001